THE VISION
The Vision for the Youth Church which started in the year 2007 has now become a global phenomenon. The G.O of MFM worldwide, Dr DK, OIukoya, initiated a 7—Point Agenda for the fulfillment that Vision. The list comprises items and activities to be carried out to reach young men and women wherever they may be. To disperse this
agenda, a 'platform was needed to help bring these young people together; hence the birth of the Youth Church in the Ministries.
The Youth Church of Minnesota Zone, USA, started on the 10th day in February 2019.
It was an interesting day when young men and women gathered in a new hall that leased just for the use of our Youth Church, not too far from the Zonal Headquarters.
calendar
Upcoming Events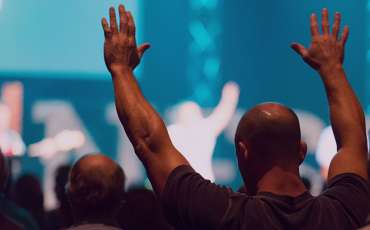 Sun, Oct 01
Sunday Worship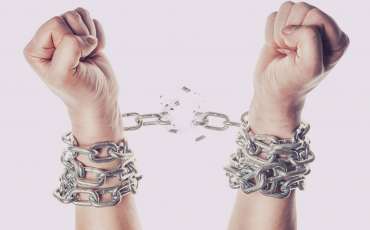 Sat, Oct 07
Power Must Change Hands
Need Prayer?We'll Pray For You!
We would love to agree with you in prayers. You can send us a message with your prayer request.
Come Let's fellowship together!
Join us for a Powerful Worship Service, every

Sunday @ 10am -12noon
Contact form
Send Us a Message