MFM MANNA WATER 12-06-2023
THE CHURCH
Mountain of Fire and Miracles Ministries, is a full gospel ministry
Mountain of Fire and Miracles Ministries, is a full gospel ministry devoted to the revival of apostolic signs, Holy Ghost fireworks and the unlimited power of God to deliver to the uttermost.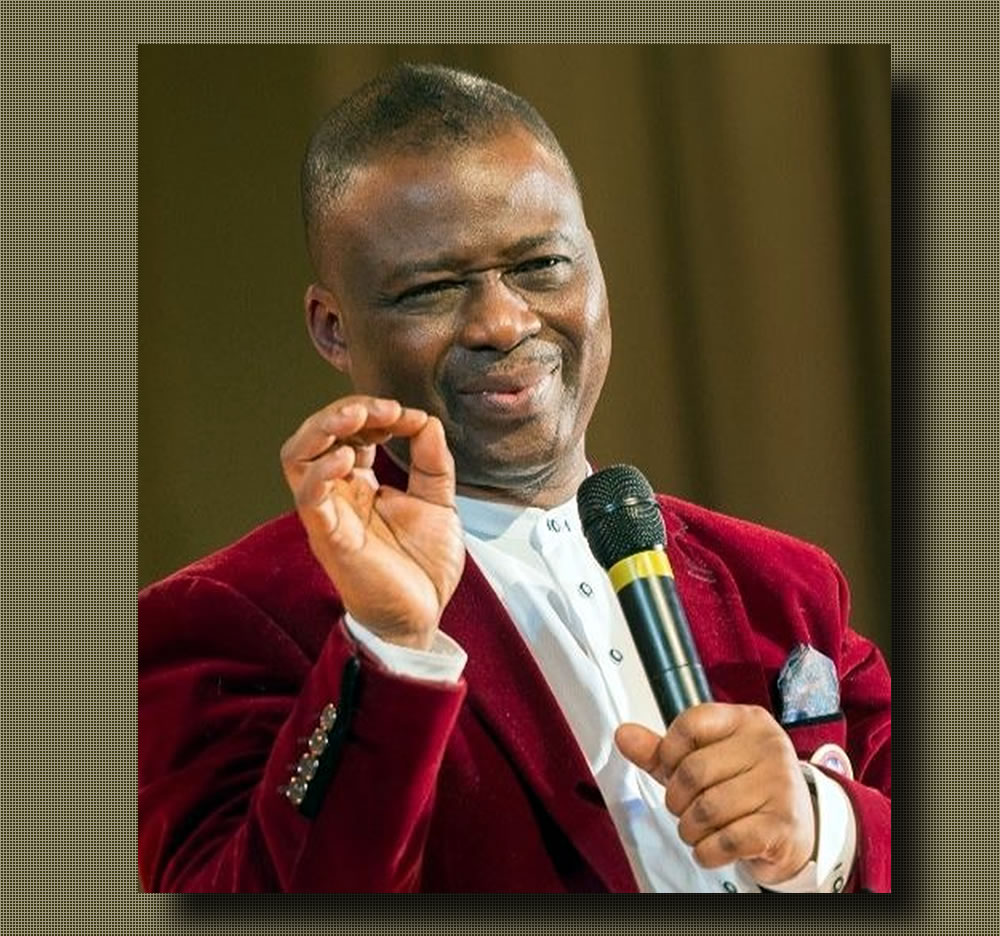 Dr. Daniel K. Olukoya
General Overseer, MFM Worldwide
SAVE THE DATE
Upcoming Events
Fri, Dec 08
Vigil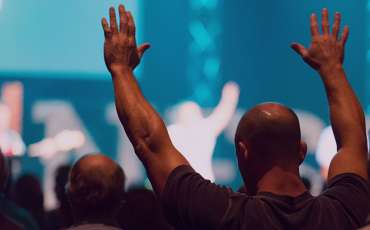 Sun, Dec 10
Sunday Worship
Fri, Dec 29
Monthly Deliverance
Need Prayer?We'll Pray For You!
We would love to agree with you in prayers. You can send us a message with your prayer request.
Join Our Revival Service/Manna Water!
We invite anyone and everyone to attend our Wednesday revival service/manna water and lets pray together.
SOLDIERS FOR CHRIST
Our Ministers
What's New?
"Prayer Passport " Top seller by Dr.D.K. Olukoya
Prayer Passport is a compendium of rare and powerful prayer points. It has been divinely designed to turn tragedy to triumph, sickness to health, failure to success, powerlessness to uncommon strengths as well as problems to testimonies.

Prayer Passport addresses the root of complex problems and provides total solutions to recurrent attacks from the kingdom of darkness. This is a unique spiritual warfare manual. This book will lead you into a glorious destiny. With Prayer Passport in your hands, the Kingdom of darkness is in trouble.

This is indeed your passport to breakthrough, prosperity, peace, power, uncommon testimonies and an entrance into the realm where you will possess your possessions.
Contact form
Send Us a Message