1 event,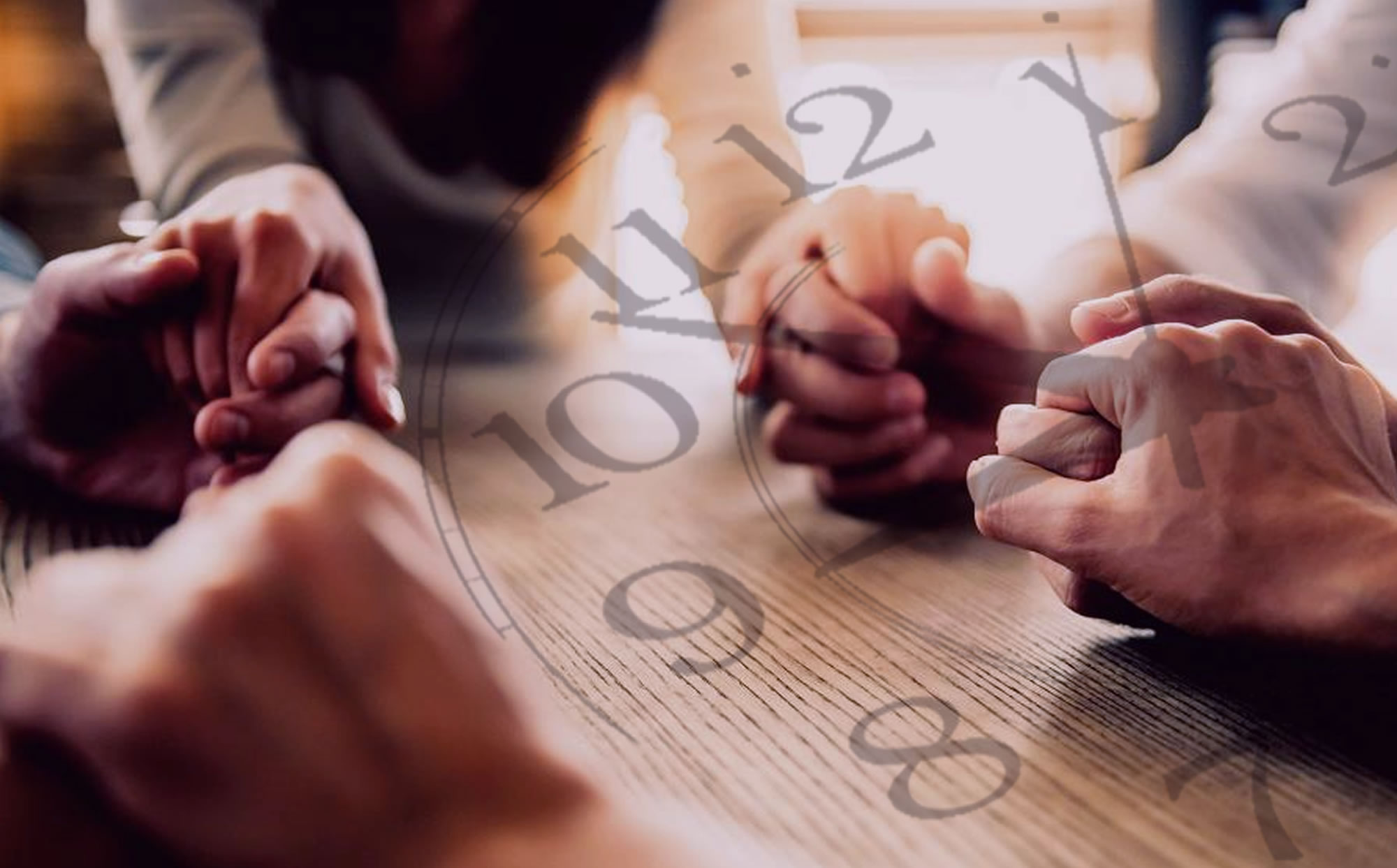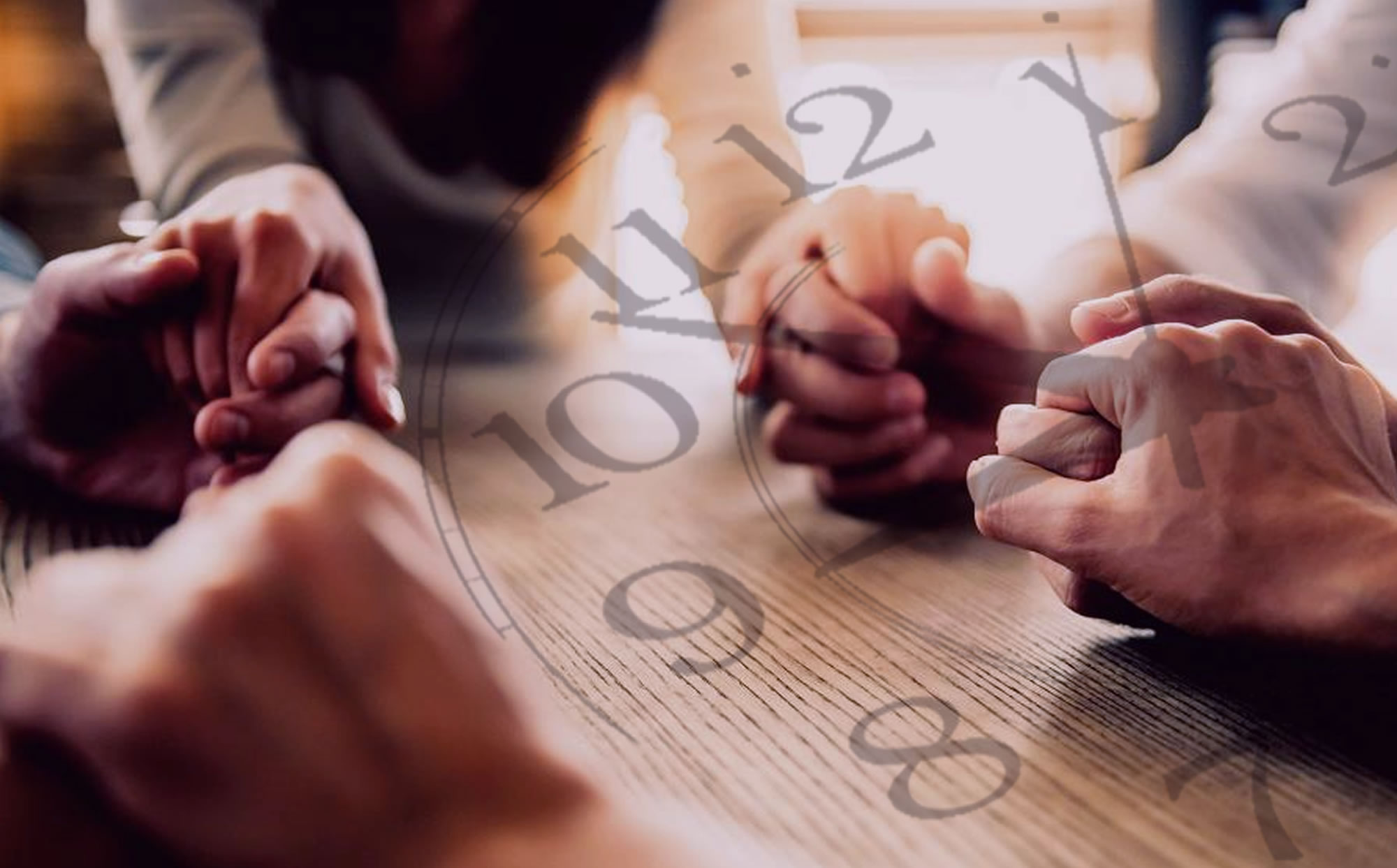 Psalm 107:20, "He sent his word, and healed them, and delivered them from their destruction". Join us every Monday for this life transforming program. Hour Hour : 6:30pm - 7pm via Zoom | Meeting ID- 2325473614 Bible Study (Spiritual Hospital) : 7pm - 7:30pm Via Zoom  | Meeting ID - 2325473614
1 event,
Jeremiah 32:27, "Behold, I am the LORD, the God of all flesh: is there any thing too hard for me?". Our God can do absolutely everything. Come meet with Him at this event and watch Him do wonders in your life. God bless you as you come. To be a part of the service, Click this link:  MFM MN ST.…
1 event,
Exodus 12:42, "Because the LORD kept vigil that night to bring them out of Egypt, on this night all the Israelite are to keep vigil to honor the LORD for the generations to come. ." Join us every Friday night as we keep vigil in praise, worship, and prayers unto our God. Chains will be broken, and lives will be…
1 event,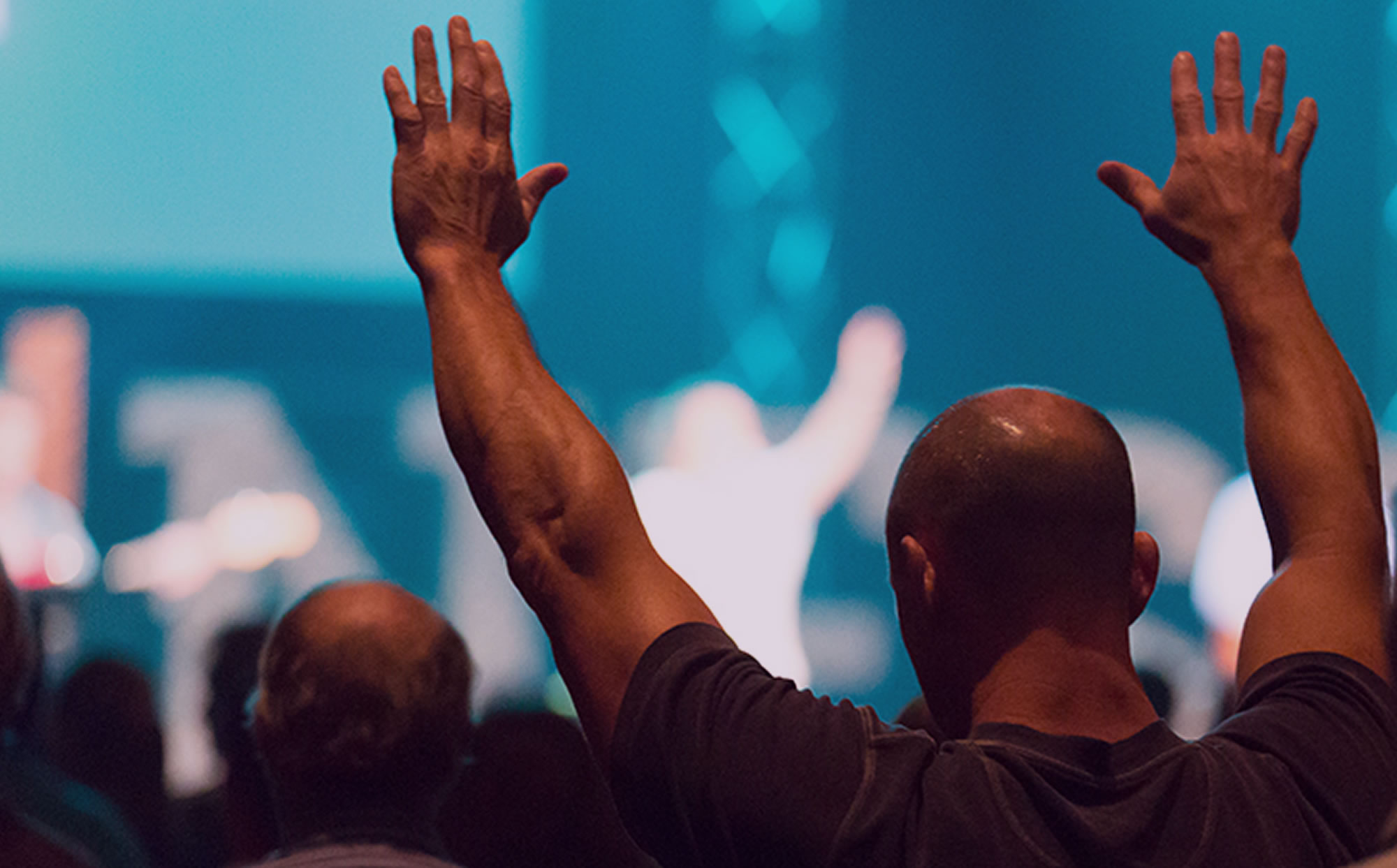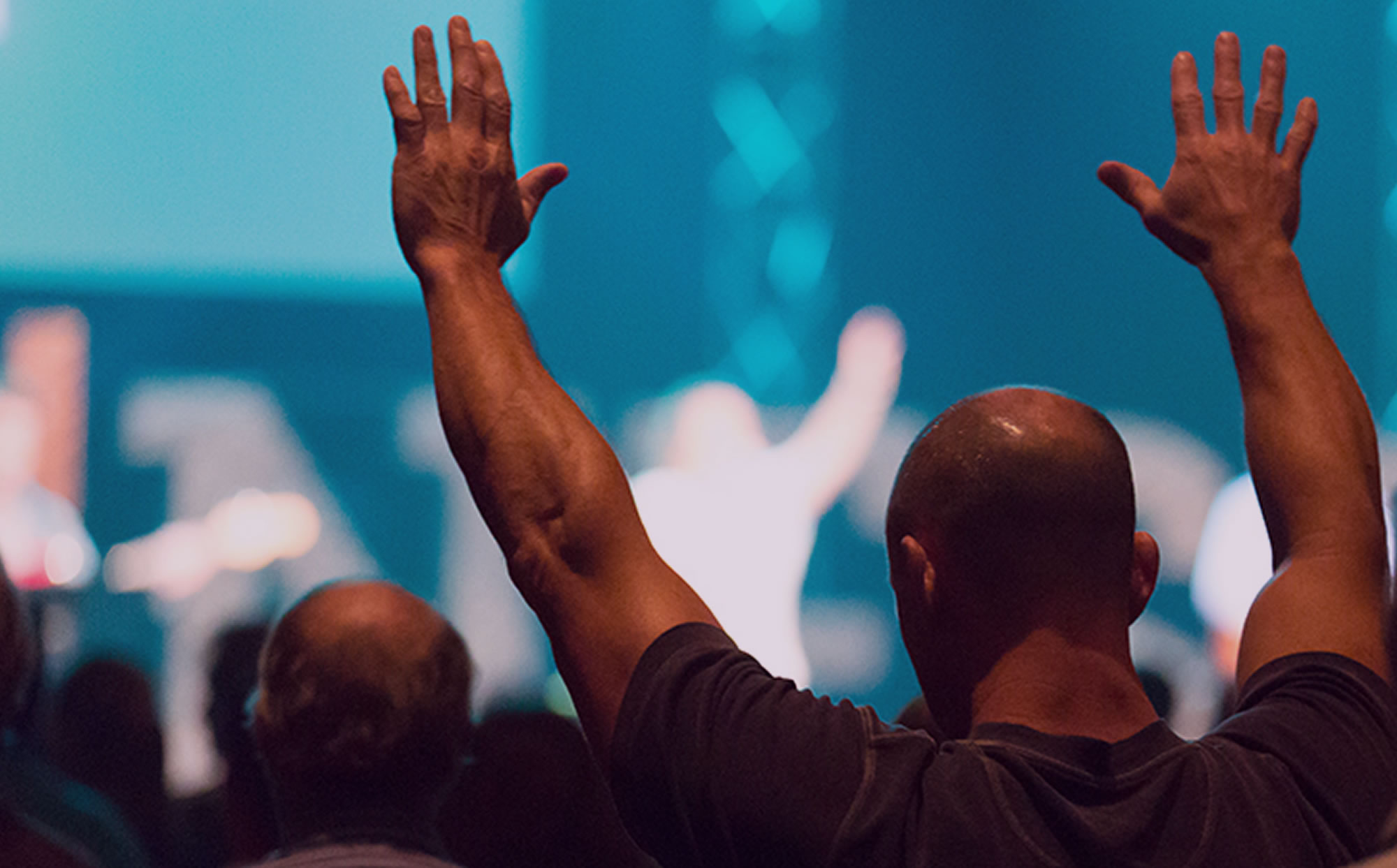 Worship Service on YouTube. Click this link:  MFM MN ST. PAUL GDC MEDIA Join us Every Sunday for a time of refreshing and empowerment in God's presence. You will be glad you attended. And be rest assured your needs will be met at the feet of our Lord and Master, Jesus. Jesus Christ is Lord.